VORSTAND DES FACHVERBANDS
Vorstandsmitglieder
Der Vorstand der APS gibt Ihnen gerne weitere Informationen.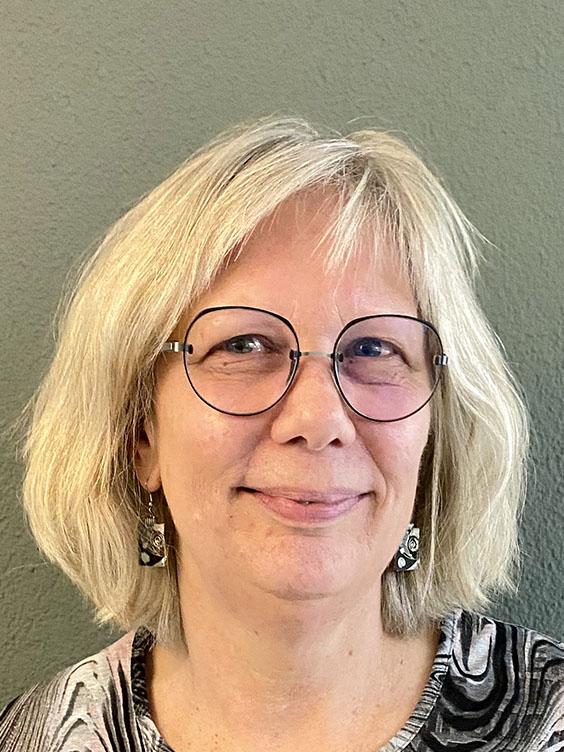 INEKE
KEIZER
PRÄSIDENTIN

Ineke Keizer worked for the University Hospitals of Geneva (HUG) and the University of Geneva. As health psychologist she worked in the area of predictive genetic oncology and smoking. As clinical psychologist and psychotherapist she worked with psychiatric in- and outpatients. Trained in cognitive behavioural therapy and dialectical behavioural therapy her activities developed around mood disorders and borderline personality disorders. She spent many years proposing and studying smoking cessation interventions with patients presenting with a large spectrum of psychiatric disorders.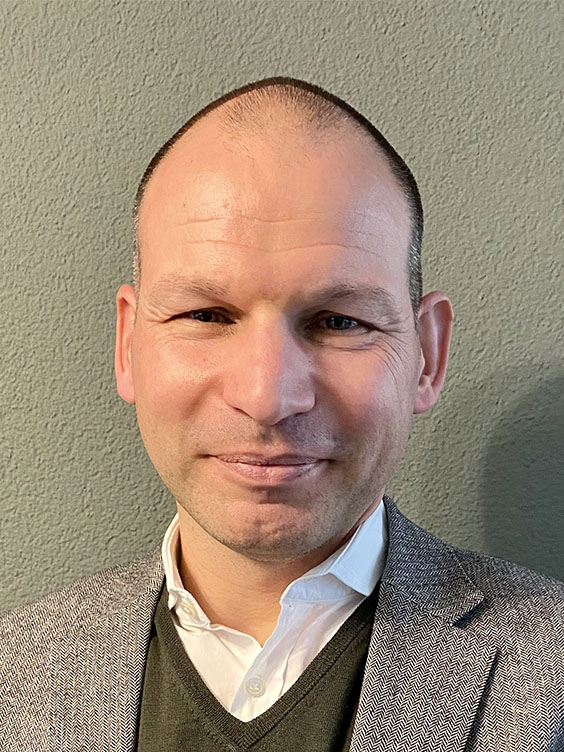 Boris B. Quednow studied psychology at the University of Bonn, Germany. He wrote his dissertation on the neurobiological consequences of Ecstasy (MDMA) use at the Ruhr-University of Bochum and worked as a research assistant at the Department of Psychiatry of the University of Bonn, Germany. At present, he is Associate Professor at the Department for Psychiatry, Psychotherapy and Psychosomatics at the Psychiatric Hospital of the University of Zurich, Switzerland. His main research interests are the behavioral neurotoxicology and neuroplasticity of substance use disorders as well as the neurochemistry of impaired cognitive functions and disturbed information processing in substance use disorders.
SVETLANA
DIMOVA
VORSTANDSMITGLIED

Svetlana Dimova, diplômée en Psychologie Clinique et Psychologie de la Santé de l'Université de Fribourg. En parallèle de ses études en Criminologie elle fait déjà ses premiers pas en tant que clinicienne au sein du Centre St. Martin et du Centre du Jeu Excessif. Après des incursions dans d'autres domaines professionnels, elle retourne à son domaine de prédilection, la psychologie des addictions, en intégrant un poste de psychologue au sein du Service Médecine des Addictions et du Centre du Jeu Excessif du CHUV. D'obédience cognitivo-comporte-mentale elle se consacre principalement à la prise en charge de patients souffrant de conduites addictives avec et sans substances. Elle a récemment élargi son champ de compétences en occupant un poste au sein du Programme DEPART du SUPEA (CHUV) qui s'occupe de jeunes consommateurs.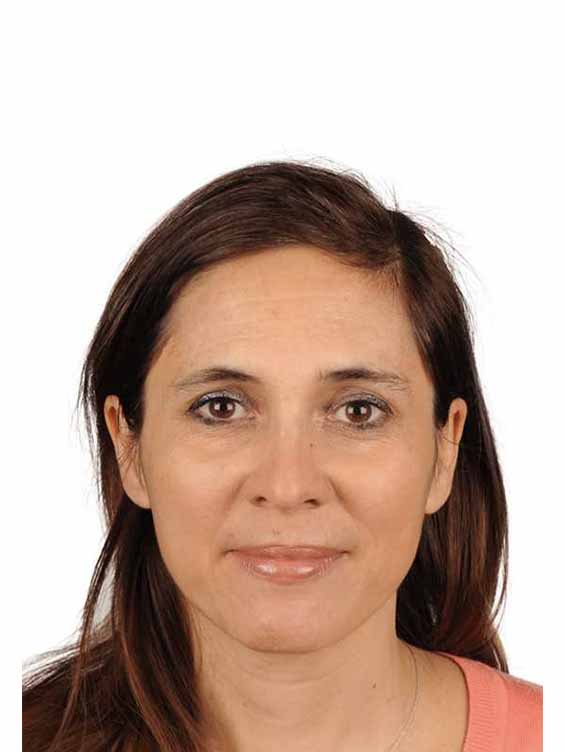 DANIELA
DUNKER-SCHEUNER
VORSTANDSMITGLIED


Daniela Dunker Scheuner is a federally recognised psychotherapist (behavioural and cognitive therapy). She is responsible for the Teaching Unit in Behavioural and Cognitive Therapy at the University Institute of Psychotherapy, DP-CHUV, and also has a private practice in Morges. She worked for 14 years in the Alcohol Service of the CHUV as an associate psychologist. Ms. Dunker Scheuner participated in the translation of the Relapse Prevention Model reference book "Marlatt G.A., Donovan D.M. (2008) Relapse Prevention - Maintenance Strategies in Addiction Therapy, Medicine & Hygiene", as well as the MBRP manual, "Bowen, S., Chawla, N., Marlatt, A. (2011). Addiction: Mindfulness-based Relapse Prevention: Clinical Guide; De Boeck". She is also recognised by the MBRP group as an MBRP teacher and instructor, having introduced this programme at the CHUV. Her main interest and teaching is in cognitive behavioural treatment of addictions.
FRANZ
MOGGI
VORSTANDSMITGLIED

Franz Moggi is associated professor at the University Hospital of Psychiatry and Psychotherapy, University of Bern, Switzerland, a federally licensed psychotherapist and head of the Clinical Psychology Service, the Center of Competence in Psychotherapy, and the Addiction Research and Addiction Psychiatry Network. He earned his PhD at the Department of Psychology, University of Fribourg, Switzerland. Since the early nineties of the last century, he ran projects on substance use treatment, treatment for patients with comorbidity (e.g., substance use and schizophrenia, personality disorders, or ADHD). These projects have been supported with more than 3 million Swiss francs by the Swiss National Science Foundation, the Federal Office of Public Health, and the Swiss Foundation for Alcohol Research. Franz Moggi authored more than 100 publications in peer reviewed journals and chapters in books, wrote, edited, or co-edited six books, and gives lectures and workshops on comorbidity, motivational interviewing, cognitive-behavioral therapy, and epidemiology. He was research fellow at the Center for Health Care Evaluation, VA Palo Alto Health Care System and Stanford University School of Medicine and Behavioral Sciences, Palo Alto, California, USA. Franz Moggi is the president of the Swiss Foundation for Alcohol Research.