VORSTAND DES FACHVERBANDS
Vorstandsmitglieder
Der Vorstand der APS gibt Ihnen gerne weitere Informationen.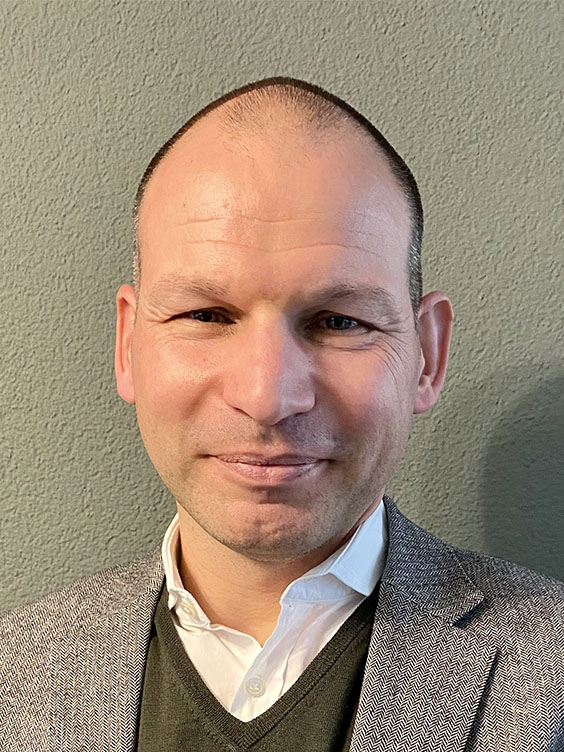 Boris B. Quednow studied psychology at the University of Bonn, Germany. He wrote his dissertation on the neurobiological consequences of Ecstasy (MDMA) use at the Ruhr-University of Bochum and worked as a research assistant at the Department of Psychiatry of the University of Bonn, Germany. At present, he is Associate Professor at the Department for Psychiatry, Psychotherapy and Psychosomatics at the Psychiatric Hospital of the University of Zurich, Switzerland. His main research interests are the behavioral neurotoxicology and neuroplasticity of substance use disorders as well as the neurochemistry of impaired cognitive functions and disturbed information processing in substance use disorders.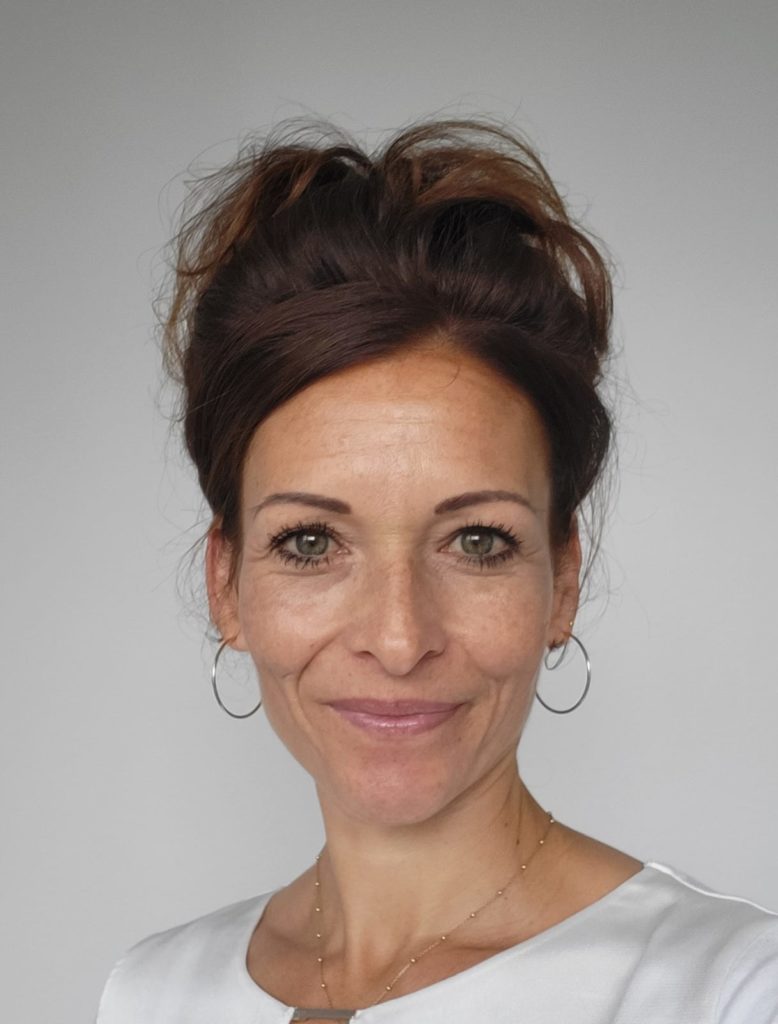 LEILA
SORAVIA
VIZEPRÄSIDENTIN

Leila M. Soravia studied psychology at the University of Bern and wrote her dissertation in the field of psychoneuroendocrinology at the department of Clinical Psychology of University of Zurich. She is now a research group leader at Translational Research Center at the University Hospital of Psychiatry and is head of research at the Clinic Südhang, a specialized treatment center for addiction in Kirchlindach, Bern. Next to her research, she is senior psychotherapist at the center for forensic psychiatry and psychology of the University Hospital of Psychiatry in Bern and specialized in the treatment of trauma and addiction.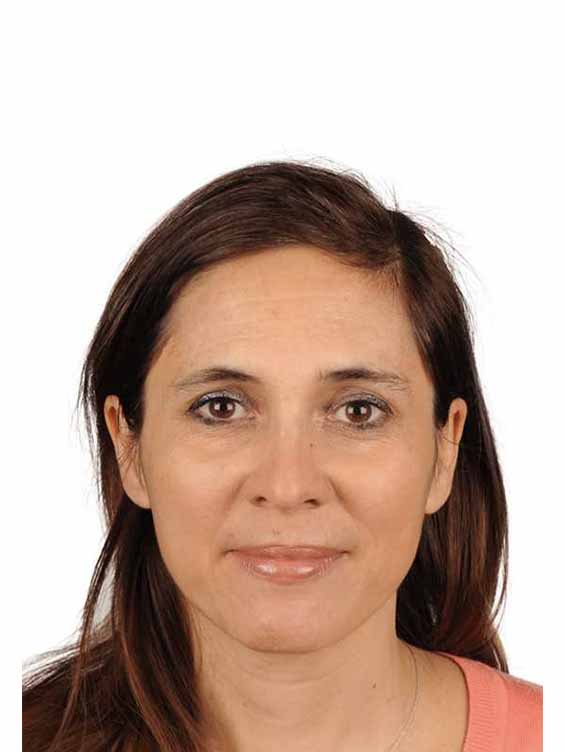 DANIELA
DUNKER-SCHEUNER
VIZEPRÄSIDENTIN
Daniela Dunker Scheuner is a federally recognised psychotherapist (behavioural and cognitive therapy). She is responsible for the Teaching Unit in Behavioural and Cognitive Therapy at the University Institute of Psychotherapy, DP-CHUV, and also has a private practice in Morges. She worked for 14 years in the Alcohol Service of the CHUV as an associate psychologist. Ms. Dunker Scheuner participated in the translation of the Relapse Prevention Model reference book "Marlatt G.A., Donovan D.M. (2008) Relapse Prevention - Maintenance Strategies in Addiction Therapy, Medicine & Hygiene", as well as the MBRP manual, "Bowen, S., Chawla, N., Marlatt, A. (2011). Addiction: Mindfulness-based Relapse Prevention: Clinical Guide; De Boeck". She is also recognised by the MBRP group as an MBRP teacher and instructor, having introduced this programme at the CHUV. Her main interest and teaching is in cognitive behavioural treatment of addictions.
Franz Moggi is associated professor at the University Hospital of Psychiatry and Psychotherapy, University of Bern, Switzerland, a federally licensed psychotherapist and head of the Clinical Psychology Service, the Center of Competence in Psychotherapy, and the Addiction Research and Addiction Psychiatry Network. He earned his PhD at the Department of Psychology, University of Fribourg, Switzerland. Since the early nineties of the last century, he ran projects on substance use treatment, treatment for patients with comorbidity (e.g., substance use and schizophrenia, personality disorders, or ADHD). These projects have been supported with more than 3 million Swiss francs by the Swiss National Science Foundation, the Federal Office of Public Health, and the Swiss Foundation for Alcohol Research. Franz Moggi authored more than 100 publications in peer reviewed journals and chapters in books, wrote, edited, or co-edited six books, and gives lectures and workshops on comorbidity, motivational interviewing, cognitive-behavioral therapy, and epidemiology. He was research fellow at the Center for Health Care Evaluation, VA Palo Alto Health Care System and Stanford University School of Medicine and Behavioral Sciences, Palo Alto, California, USA. Franz Moggi is the president of the Swiss Foundation for Alcohol Research.